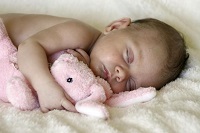 Buying a home or building can be the largest investment anyone will ever make. Home buyers are as unique as the homes they plan on purchasing; no two are exactly the same. However, one thing all home buyers do have in common is a desire to know as much as possible about their prospective investment "The American Dream!"
However, that dream can quickly become a nightmare for uninformed buyers.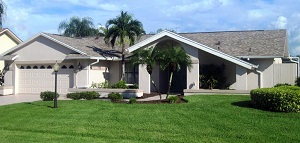 It takes experience and a well trained eye to spot many sources of trouble that would otherwise go undetected. Knowing what to look for, and where to look makes the difference.
We Have Inspected Thousands Of Homes In Central Florida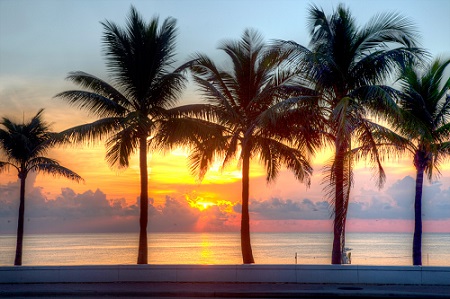 Your home is a major investment. Whether you intend to stay in it forever or plan to move someday, chances are good that you will spend the next several years in your new home. Why not take the time up front to get a quality home inspection for your new purchase, to ensure you won't come across any unexpected surprises down the road?